Image
Established in 2010, the Center for 21st Century Universities (C21U) is Georgia Tech's living laboratory for fundamental educational change.
Serving as a research arm of the Division of Lifetime Learning, C21U's technologists and researchers support the Institute's innovation mission by pushing the boundaries of what is already done in higher education to bring learners the most impactful resources and technologies.
We serve as a nexus of collaboration and communication and a catalyst for innovation, bringing together an array of internal and external partners across various disciplines.
Through a sustained and systemic program of research, experimentation, design, prototyping, and implementation, C21U serves the Institute in thought leadership, educational technology design, community building, and support of Georgia Tech stakeholders of all ages.
Image
Image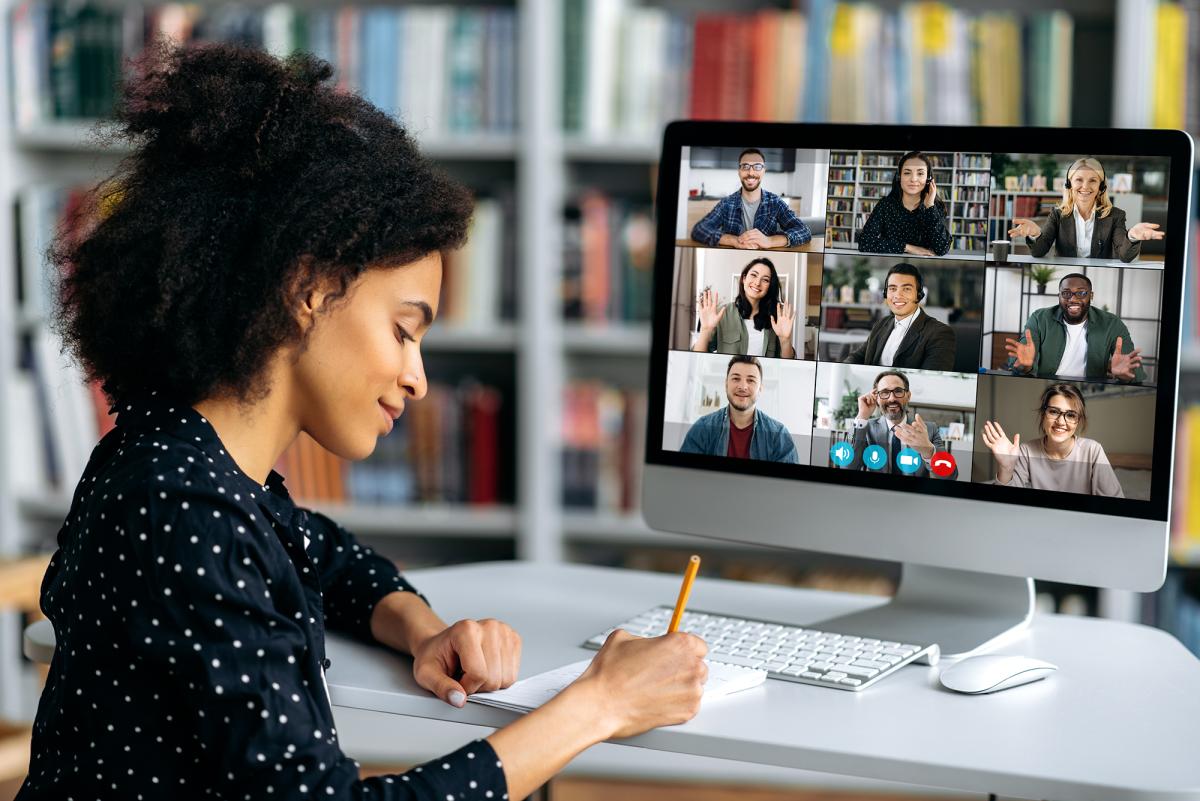 As enrollment increases, teaching assistants (TAs) need help prioritizing responding to students' posts in on-line forums. In a graduate level Artificial Intelligence forum, three instructors rank the urgency of posts which is compared to the ratings of 13 course TAs; correlation with the instructors' scores have an r=0.55, with a TA inter-rater reliability of 35%. However, when TAs used a codebook containing seven dimensions created by the instructors to define urgency levels, correlation increased to r=0.73 and reliability to 53%.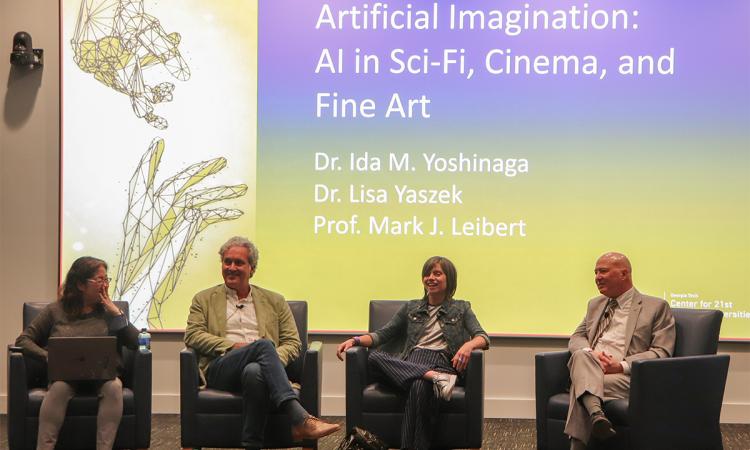 AI in Sci-Fi, Cinema, and Fine Art Panel
23 October 2023
As part of the C21U 2023 Symposium, Generative Futures: Revolutionizing Learning with Artificial Intelligence panelists Dr. Ida M. Yoshinaga, Dr. Lisa Yaszek, Prof. Mark J. Leibert, and moderator C21U executive director Dr. Stephen Harmon focused on AI in pop culture, identifying its roots in turn-of-the-century scientific and social change and storytelling, its use in speculative/fantastic genre fiction and screenwriting, and the ethics and creative potential when producing original visual and musical artifacts.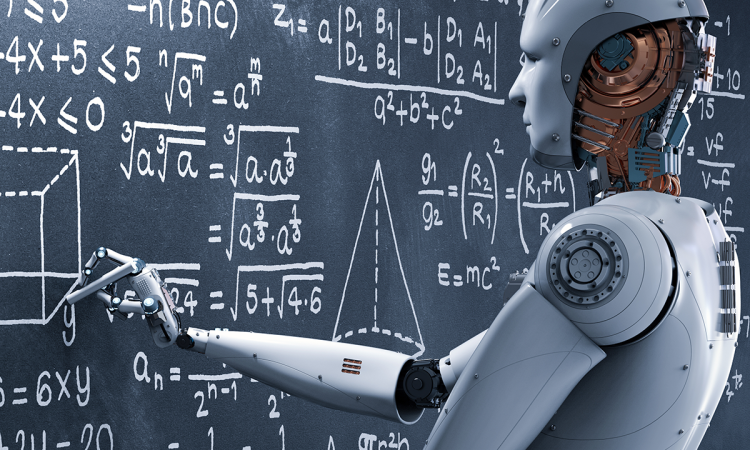 THE podcast: The AI University is Coming
18 August 2023
In this new THE podcast Ashok Goel, chief scientist at C21U, helps us understand what the development of ChatGPT and other generative AI systems mean for teaching and learning and how they fit with the machine learning frameworks that were already in place. He also predicts how things will develop, including the arrival within five years of a university where AI powers every operation.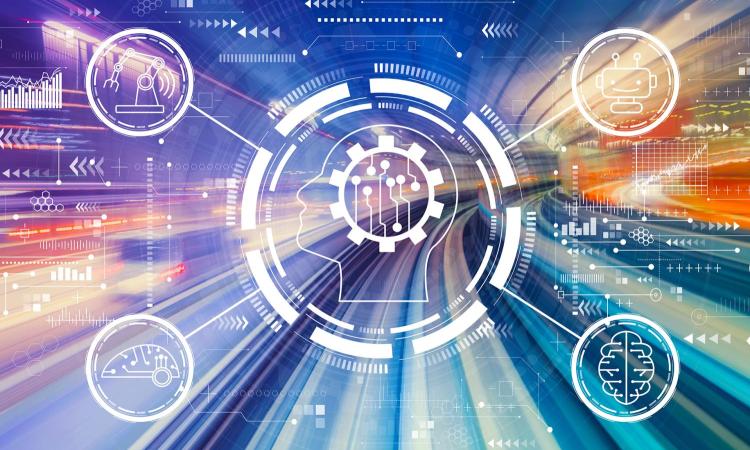 Forecasting the Future of Education and Lifelong Learning
02 November 2023
In the EduTrends podcast, hosted by José "Pepe" Escamilla, Steve Harmon, C21U executive director and GTPE associate dean for Research at Georgia Tech, talks about the futures of education: machine learning, alternative credentials, blockchain, virtual reality, lifelong learning, and the significance of developing non-academic skills.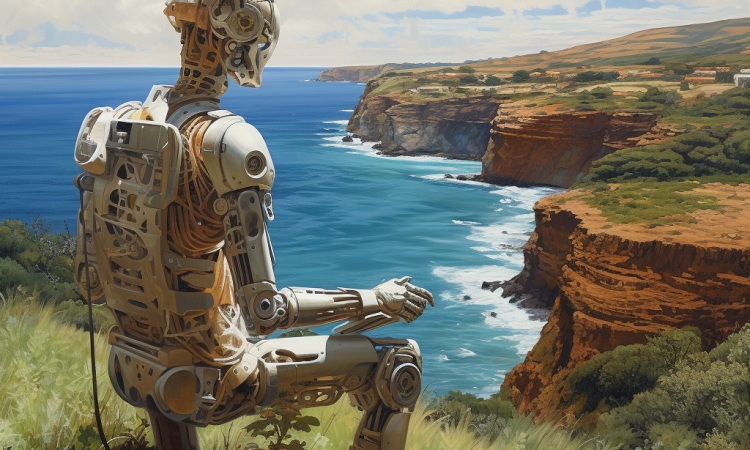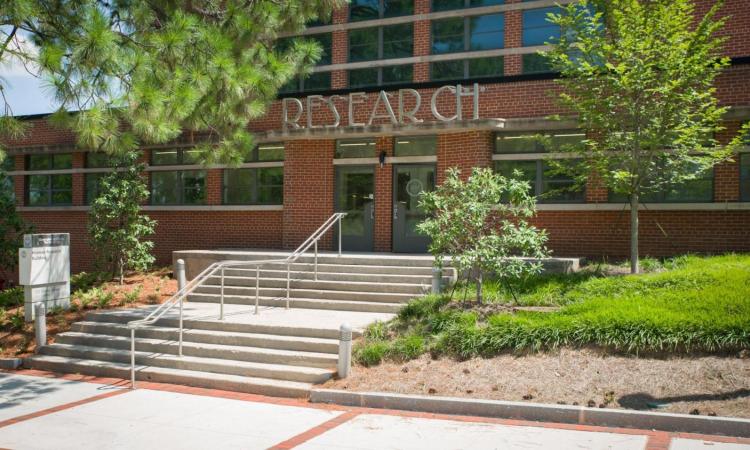 AI Hub at Georgia Tech to Unite Campus in Artificial Intelligence R&D and Commercialization Efforts
27 June 2023
As an AI-powered university, Georgia Tech is embracing AI throughout the Institute, incorporating it into academic programs and research to assist and amplify human intelligence in all areas of work. The vision of AI Hub at Georgia Tech is to advance AI through discovery, interdisciplinary research, responsible deployment, and next-generation education to build a sustainable future. 
Blank Space (small)
(text and background only visible when logged in)