Blank Space (small)
(text and background only visible when logged in)
A Catalyst for Impactful Innovation
Established in 2010, the Center for 21st Century Universities (C21U) is Georgia Tech's living laboratory for fundamental change in education.
Serving as a research arm of the Office of the Provost, C21U's team of technologists and researchers support Georgia Tech's mission of innovation by pushing the boundaries of what is already done in higher education in order to bring the most impactful resources and technologies to learners.
Image
Image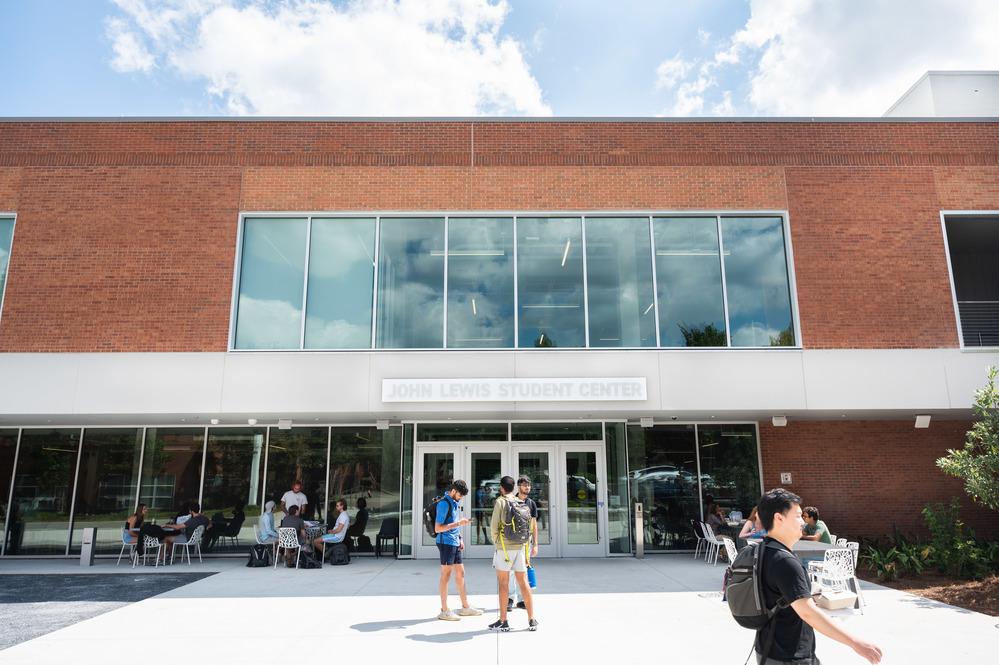 We serve as a nexus of collaboration and communication, and a catalyst for innovation, bringing together a broad array of internal and external partners across a wide variety of disciplines.
Through a sustained and systemic program of research, experimentation, design, prototyping, and implementation, C21U serves the Institute in thought leadership, educational technology design, community building, and support of Georgia Tech stakeholders of all ages.
Blank Space (small)
(text and background only visible when logged in)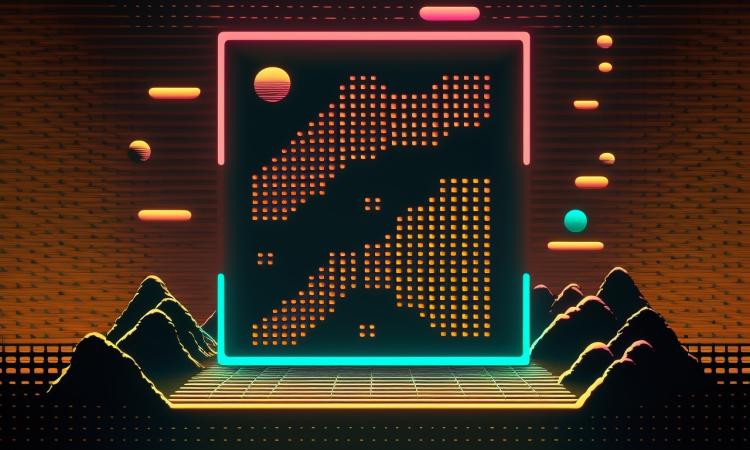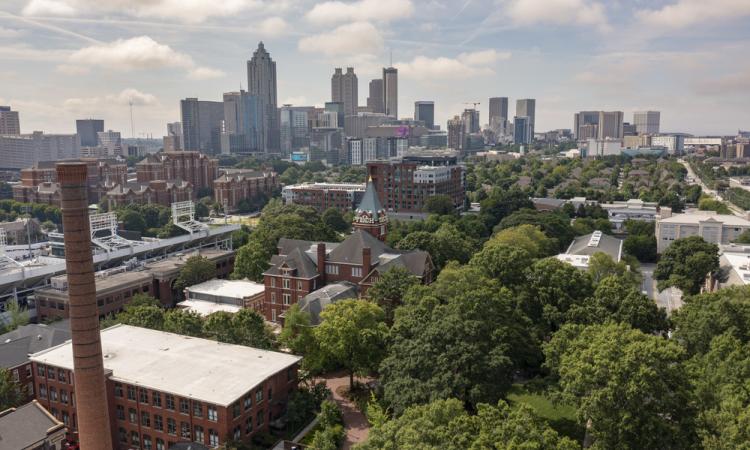 Working Groups Established to Explore Lifetime Learning Unit
14 October 2022
The Georgia Institute of Technology is announcing its intention to launch a new academic unit dedicated to lifetime learning. The new unit will bring together three entities whose work underpins its mission and vision: Georgia Tech Professional Education (GTPE), the Center for Education Integrating Science, Mathematics, and Computing (CEISMC), and the Center for 21st Century Universities (C21U).
Blank Space (small)
(text and background only visible when logged in)
Image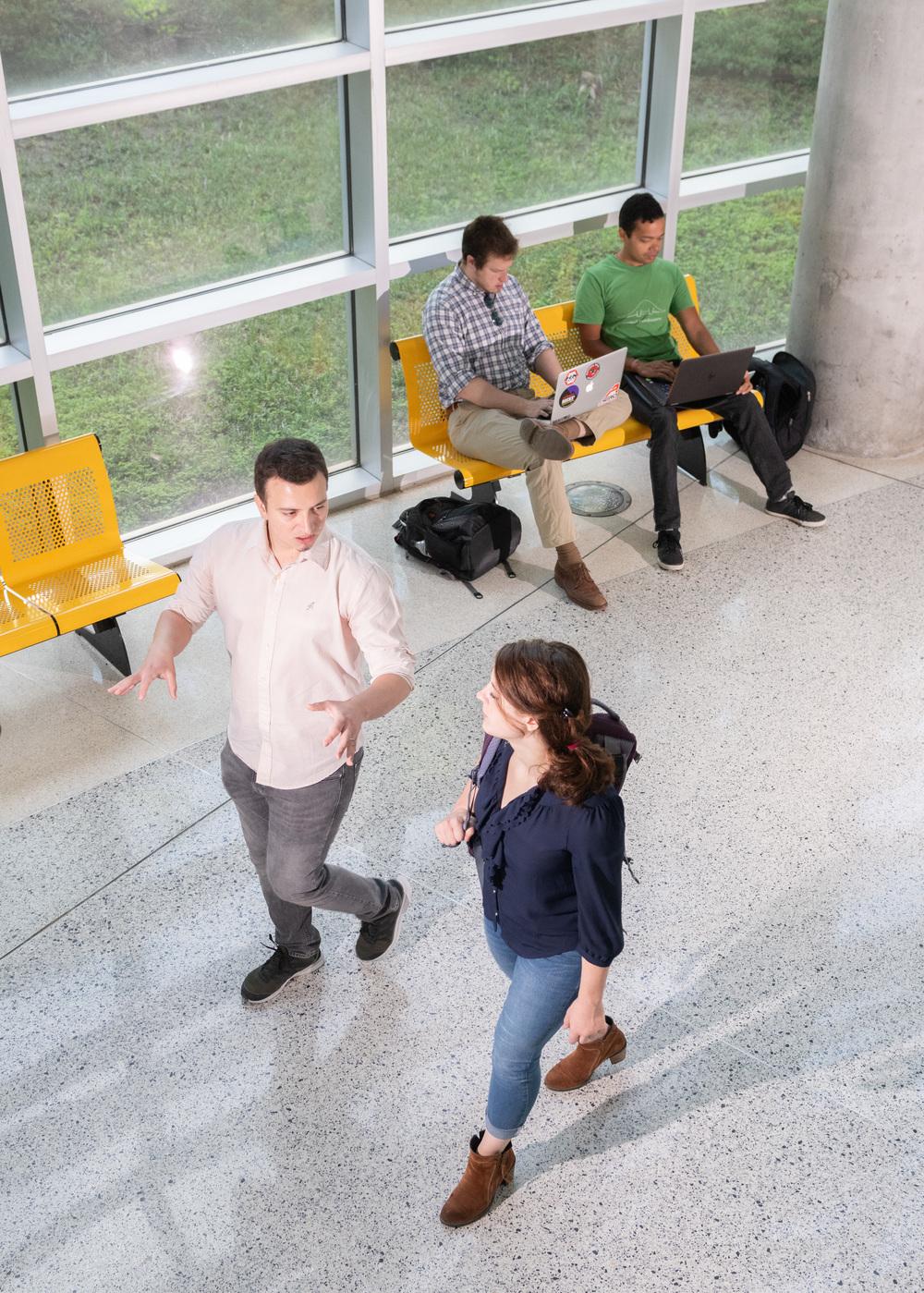 This study aimed to understand the relationship between course activities and learning progress among students enrolled in the MicroMasters certificate program offered in an affordable MOOC-based learning platform. In order to capture the relationship, the differences between the engagement patterns of learners in the MicroMasters program compared to a non-degree MOOC were examined by utilizing machine-learning (ML) techniques in the clickstream database. The ML analyses revealed discrepancies in activity patterns and progress rates of students enrolled in MicroMaster and MOOC courses.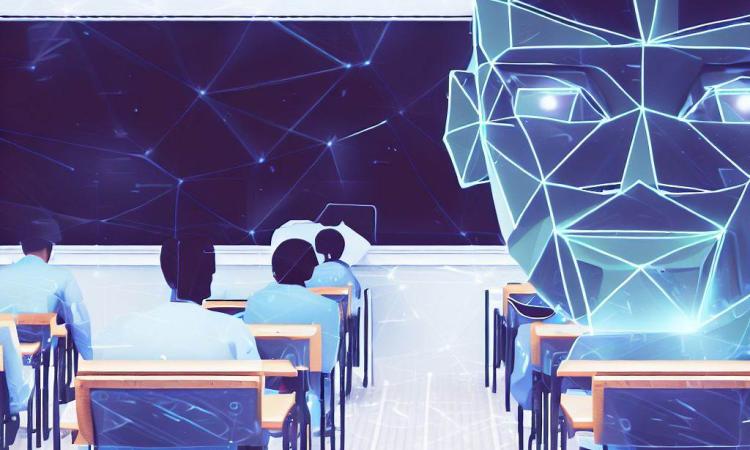 The mission of C21U research is to enhance the learner experience by using data to drive instructional action.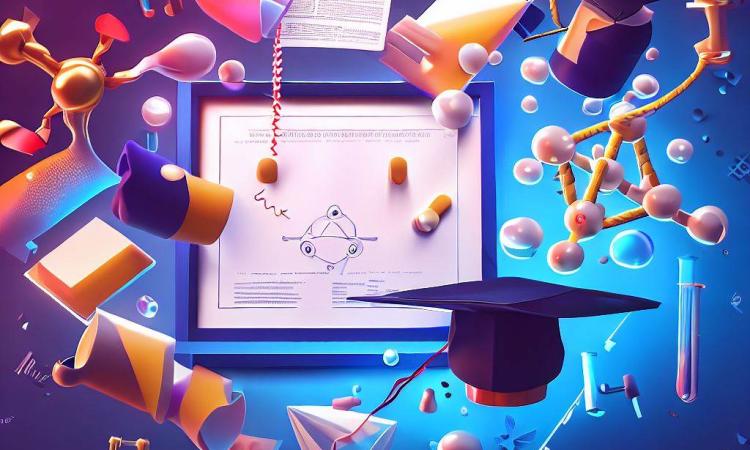 Presenting and publishing our research is crucial to advancing knowledge in our field and contributing to the global academic conversation.
Blank Space (medium)
(text and background only visible when logged in)