The Center for 21st Century Universities (C21U) is Georgia Tech's living laboratory for fundamental change in higher education. Higher education is evolving, and Georgia Tech is committed to leading the initiatives that will define the next generation of educational practices and technologies. C21U works with campus administrators and faculty to identify, develop, and test new educational platforms and techniques.
Fundamental Change in Higher Education
Today, traditional colleges and universities face escalating operational challenges, including reduced funding, changing student demographics, questions regarding quality and value, and increased competition. Their success—or, more bleakly, their survival—requires a transformative change to enable new teaching and learning approaches.
By testing educational techniques in actual classrooms, C21U develops proven technology-driven solutions that result in optimal student outcomes through creative institutional change. Combining technological solutions with practice and process modifications, C21U leverages beneficial industry and educational connections, offering important first steps toward defining the university of the 21st century.
Image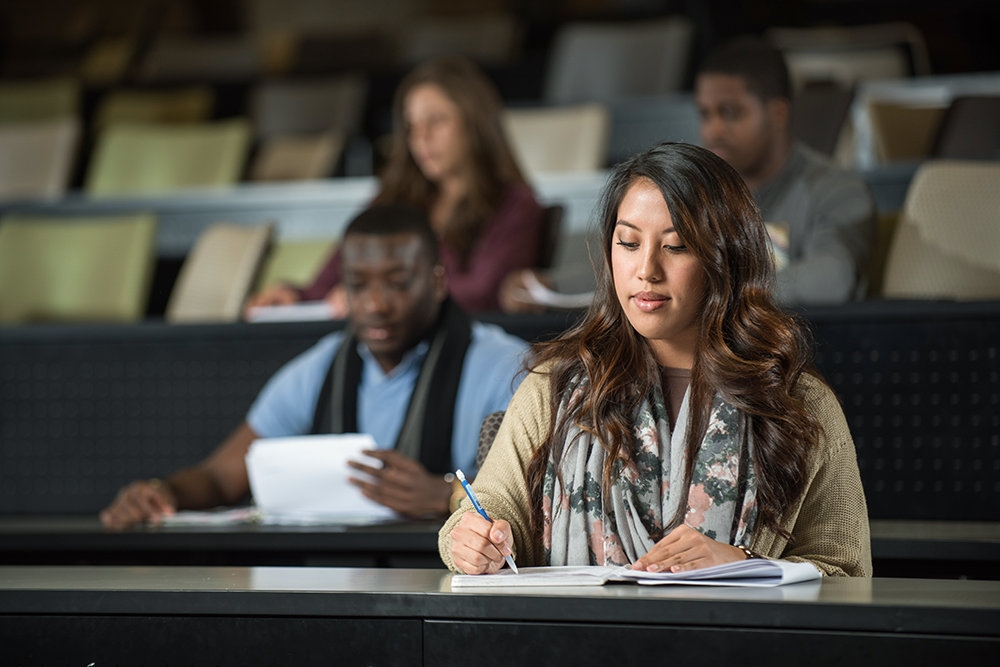 Image
Institutional Innovation and Educational Impact
C21U develops, tests, and evaluates new technologies, facilitating their deployment in higher education. The Center provides ways to experiment with and transform all aspects of higher education affected by technological disruption.
Current approaches under development include:
Small teams of developers who help faculty prototype their ideas.
A network of technology companies committed to creating global partnerships.
Facilitators who can clear away bureaucratic clutter to get ideas into immediate classroom use.
Commercialization expertise and capital to turn innovative ideas into new companies.
Policy development and assessment to facilitate institutional change.
Innovative, customizable student-centered delivery systems.
Looking Forward
C21U is always looking forward. The future is ingrained in the name of the Center. We look towards the next five, ten, or even twenty years and ask, "What does institutional innovation and educational impact look like for the future of Georgia Tech?" 
Image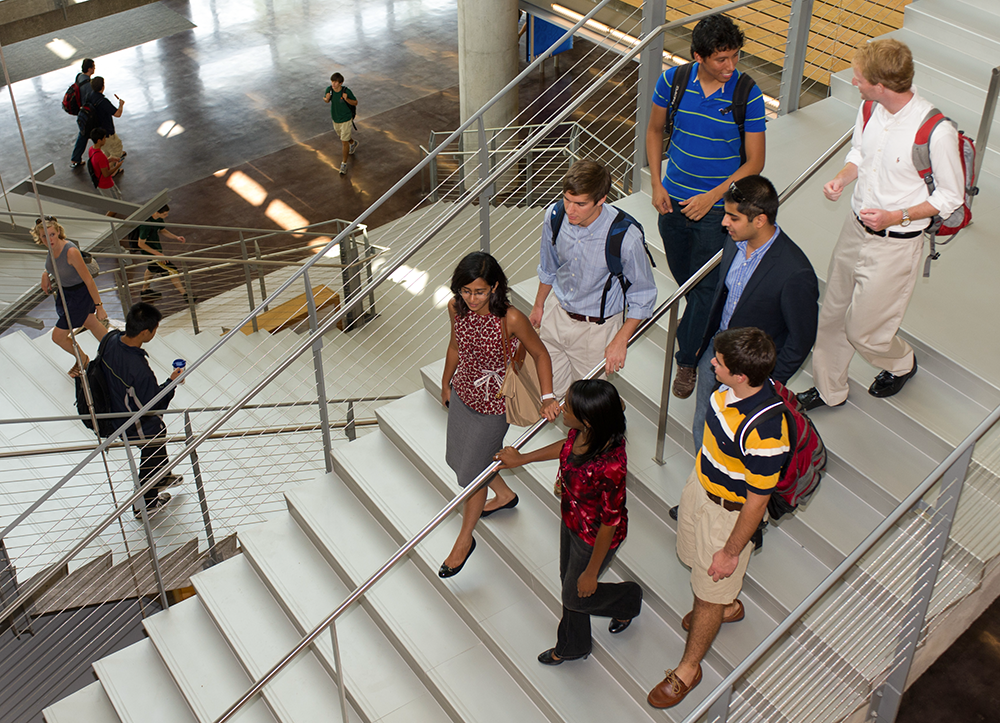 We hope you will partner with us as C21U utilizes our research, resources, and forward-thinking community to propel Georgia Tech into the role of one of the country's most innovative higher education institutions.