A MOOC, or Massive Open Online Course, is a type of online course that is designed to be accessible to a large number of participants.
MOOCs typically offer video lectures, interactive quizzes, and discussion forums to facilitate learning. They are often free and open to anyone with an internet connection.
Image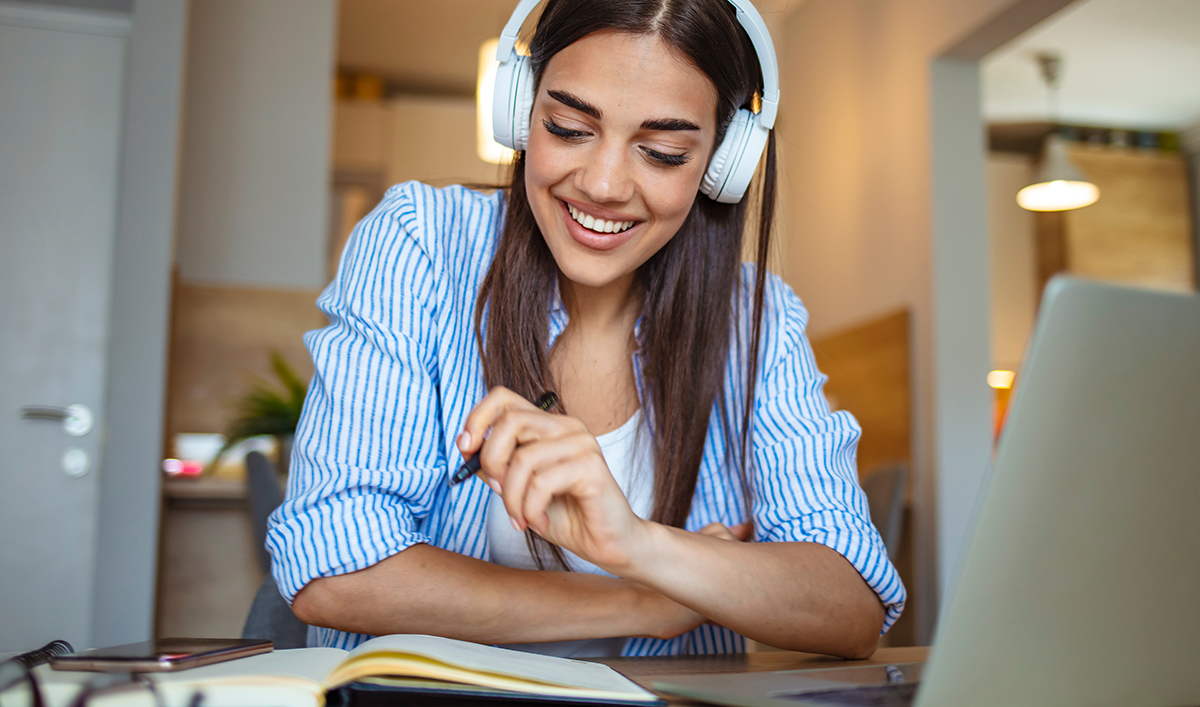 Coursera MOOCs
Since July 2012, Georgia Tech has been offering MOOCs through the online learning provider Coursera. The catalog has more than 30 unique Tech courses, with a combined enrollment of over 6,000,000. Courses offered include robotics, engineering, music technology, computing, game theory, and ESL.
edX MOOCs
In January 2016, Georgia Tech signed an agreement with edX, the nonprofit online learning destination, to offer MOOCs for learners worldwide. The first Tech class, Information and Communication Technology (ICT) Accessibility addressed the importance of developing an inclusive workplace for employees and customers with disabilities. The Institute AMAC Accessibility Solutions and Research Center launched the course with the United Nations Global Initiative on Inclusion.
Georgia Tech now offers its top-10 ranked online Online Master of Science in Analytics (OMS Analytics) degree for less than $10,000 with courses delivered on edX. Three of Tech's OMS Analytics foundational courses form the Analytics: Essential Tools and Methods MicroMasters program on edX, which learners can pursue as a standalone program, open to anyone. More information is on the MicroMasters program.
Image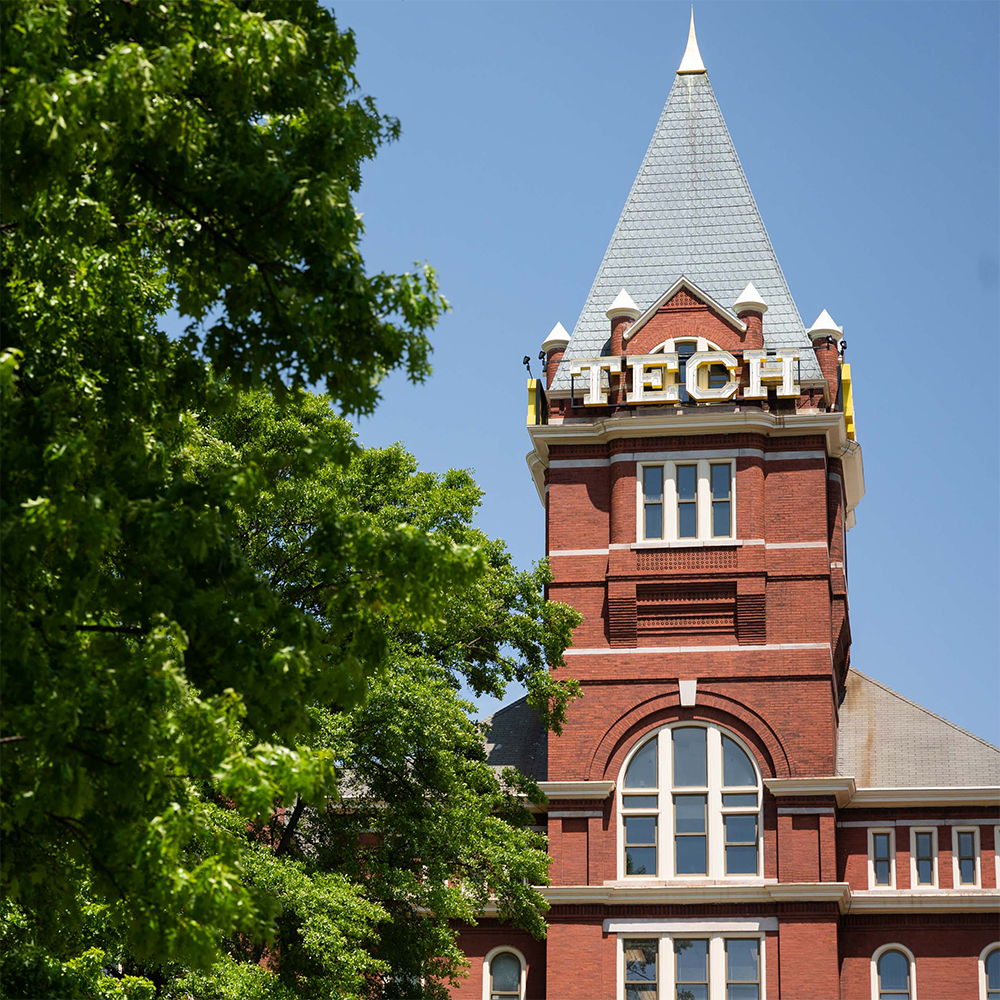 Online CS 1301 Course Offering
Georgia Tech and McGraw-Hill Education teamed up on an innovative approach to making elite education more broadly accessible. In 2017, they launched an online undergraduate course made available to current undergraduate students in MOOC format to help future Georgia Tech applicants earn college credit before they ever set foot on campus.
The online "Introduction to Computing Using Python" course featured the same rigorous content as Georgia Tech's on-campus course (a requirement for all undergraduates). It was created with McGraw-Hill Education's adaptive "SmartBook" technology. The course is taught by the College of Computing's David Joyner.
If you are considering applying to Georgia Tech or are currently a student, taking this course could benefit your future degree. Students who successfully show mastery in the MOOC will receive a statement that may count as credit if they apply and are accepted to Tech. The MOOC is also available online for on-campus students who must fulfill the CS 1301 course requirement. It is supported with voluntary "recitation" weekly sessions with teaching assistants.
There are two ways to enroll in the course:
Open Learning - this option is free and open to anyone via the edX MOOC.
edX Verified Certificate of Completion - if you're interested in earning a certificate, you can enroll in this track for a fee.