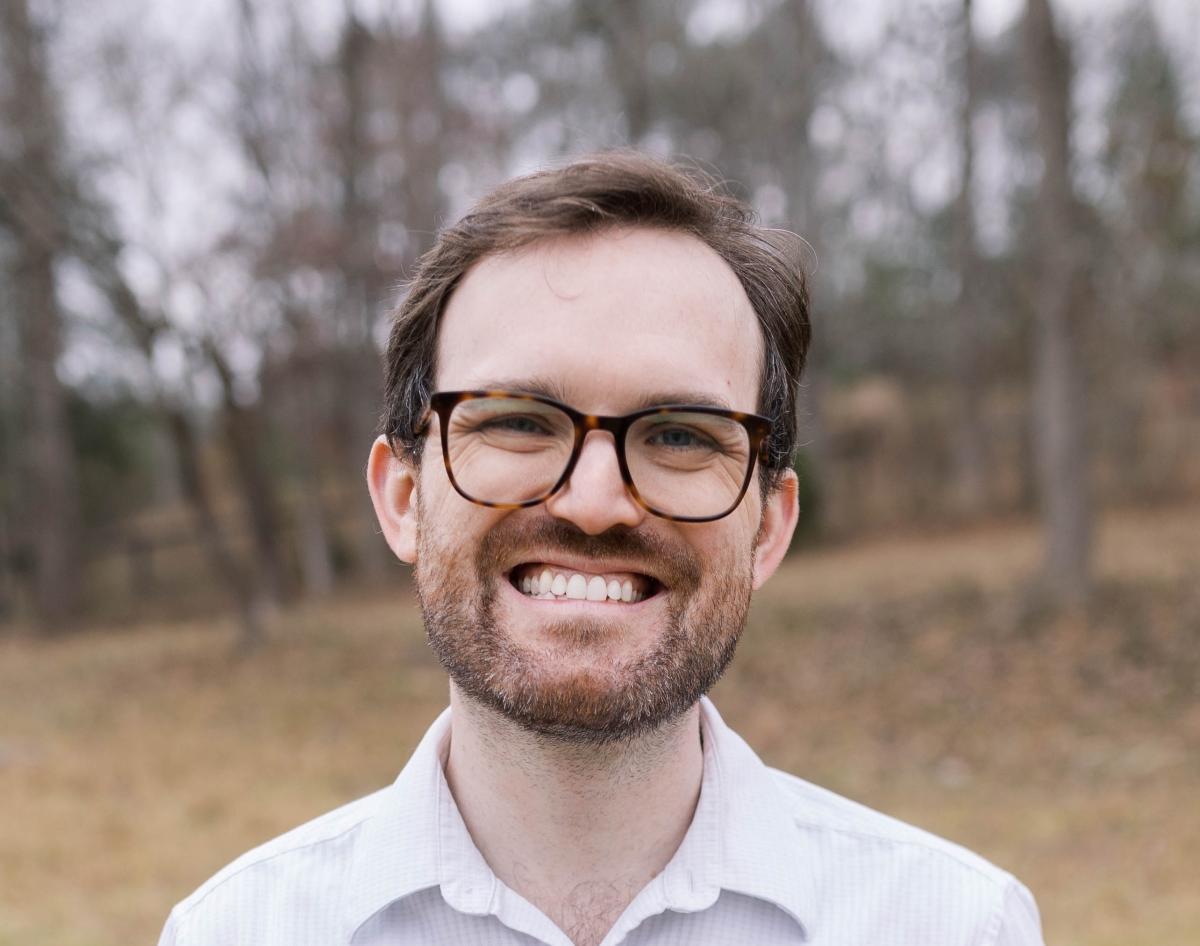 Director of Digital Learning Technologies
Biography
Dr. Eric Sembrat leads software development at Georgia Tech's Center for 21st Century Universities. His team is charged with the strategy, design, and development of educational technology software innovations. Their work partners with internal and external collaborators, such as the Digital Credentials Consortium. Eric co-leads Georgia Tech's Educational Technology Steering Committee. Eric is a board member for HighEdWeb and WPCampus.
Eric received his bachelors of science in computer science from the Georgia Institute of Technology and his masters of science in information systems (with a certificate in leadership) from Kennesaw State University. He received his Doctor of Philosophy in instructional technology from Georgia State University, conducting research on the intersection of instructional design and software development and developer-focused cultural and historical impact, which received the Outstanding Dissertation in Learning Technologies Award.
Eric lives in Atlanta, GA with his wife, two sons, and two dogs.
Education
Bachelor of Science, Computer Science, Georgia Institute of Technology
Masters of Science, Information Systems, Kennesaw State University
Doctor of Philosophy in Instructional Technology, Georgia State University