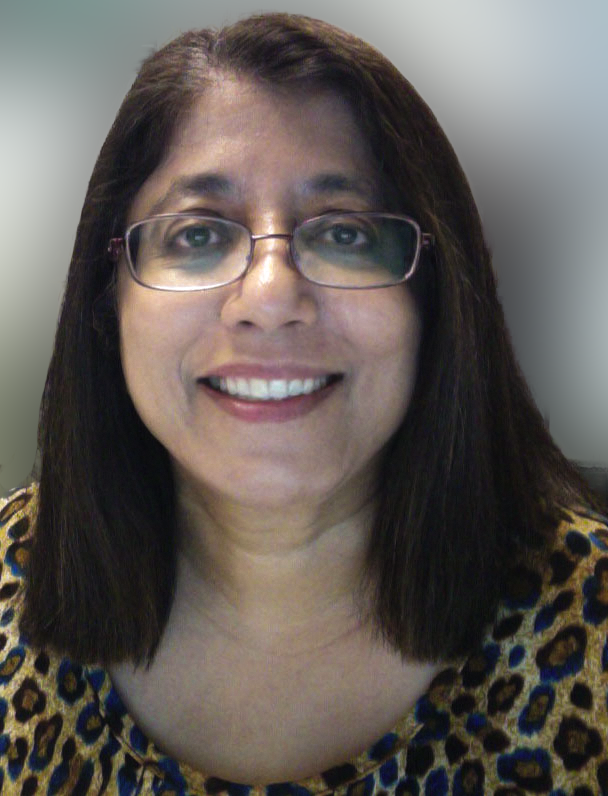 Instructional Designer, GTPE, Division of Lifetime Learning
Biography
Fatimah Wirth is an Instructional Designer at Georgia Tech Professional Education. She received her doctorate in Instructional Technology from Ohio University in 2005. Her doctoral dissertation is entitled "Help Seeking in an Online Environment." She is an alumnus of Ohio University, the University of Washington, and Seattle University. She was an ESL instructor at a university in Malaysia for 12 years before pursuing her doctoral studies and has taught both face-to-face and online courses at Georgia Tech.

As an instructional designer, her knowledge of how students seek help in an online environment garnered from her doctoral research entitled "Help Seeking in an Online Environment" has helped shape and create more robust online courses and more positive learner-based performance outcomes. In 2009, she co-wrote a NASA CAN grant and received the almost $3 million grant to develop certificate programs for middle school STEM teachers. Each certificate program consisted of at least four courses. Fatimah not only developed the NASA ePDN courses as an instructional designer, but she also taught as an instructor for one of the NASA ePDN online courses, "Turn Your Classroom Digital."  She taught this course for three years, from the pilot to the implementation phases.  


In addition, she has presented at several conferences and has written books and eBooks. Last year the book in which she had written a chapter (The MOOC Case Book) won the 2nd place AECT DDL book award. She is also on the Editorial Board of HETL. Her research interests include online education, collaborative online learning, mobile learning, augmented reality in education, gaming in education, simulations in education, pedagogical agents, artificial intelligence, and social media in education.
Education
PhD 2005, Ohio University MEd 1988, University of Washington BA (Education) 1987, Seattle University BA (English) 1985, University of Washington