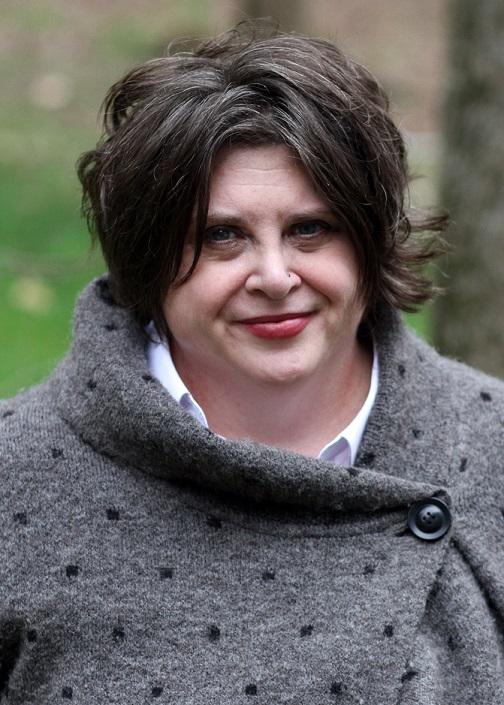 Director of Technology, MIT, Digital Credentials Consortium
Biography
Kerri Lemoie is an expert in web technology, including decentralized technologies and standards such as verifiable credentials and decentralized identifiers. In her 20+ years of experience, she has served in multiple leadership capacities including senior management, CTO, and advisory roles. As Director of Technology at the Digital Credentials Consortium she is leading the development of a trusted, distributed, and shared infrastructure that will become the standard for issuing, storing, displaying, and verifying digital academic credentials. As part of this role she also serves as a co-chair of the W3C Verifiable Education Task Force and advises multiple digital credential initiatives related to learning and employment. Kerri completed her Ph.D. at Fielding Graduate University in Media Psychology. Her dissertation research focused on technology adoption of self-sovereign digital identity.

Kerri is one of the founding technical contributors to Open Badges and a leader in education and workforce digital credentials. In 2015, She co-founded Badgechain, a research group that explored using blockchain for digital credentials. In 2016, Kerri was acknowledged as one of the "Ten in Tech" by the Tech Collective & State of Rhode Island for her contributions to education and technology.

Her research and writing includes a report with the American Council on Education and the US Dept of Education about Education and Blockchain and a white paper on Understanding Interoperable Standards in Education for the US Dept of Ed Office of Education Technology.

Kerri lives in Chapel Hill, North Carolina with her wife, Kathryn, stepdaughter, Ivy, and their headstrong dog, Ziggy. Her axe-throwing accuracy is zombie-apocalypse-ready.