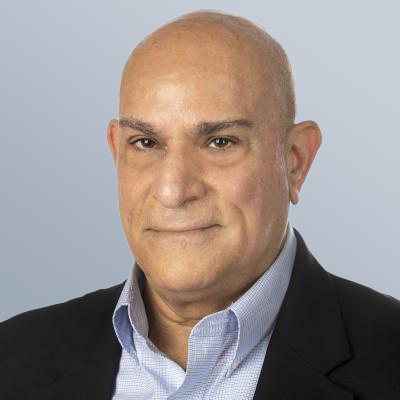 Senior Director, Research and Strategic Innovation, CACP
Chief Operating Officer, Center for the Development and Application of Internet of Things Technologies (CDAIT).
Principal Research Scientist, School of Public Policy
Biography
Paul M.A. Baker is the Senior Director of Research and Strategic Innovation at Georgia Tech's Center for Advanced Communications Policy (CACP) and the former associate director of the Center for 21st Century Universities.
Previously, Baker served as the project director of policy initiatives for the Rehabilitation Engineering Research Center (RERC) on Workplace Accommodations. He holds a courtesy appointment in the School of Public Policy and is on the faculty of IPaT and the GVU Center at Georgia Tech. He is also an adjunct professor with the Centre for Disability Law & Policy at the National University of Ireland, Galway. Additionally, he serves on the editorial boards of a number of journals. Baker's research involves communication and social media policy, educational technology, institutional change, online communities, e-accessibility, and disability policy.
Education
Ph.D., George Mason University; M.T.S., Emory University; M.P., University of Virginia; M.A., George Mason University; B.S., University of Wisconsin