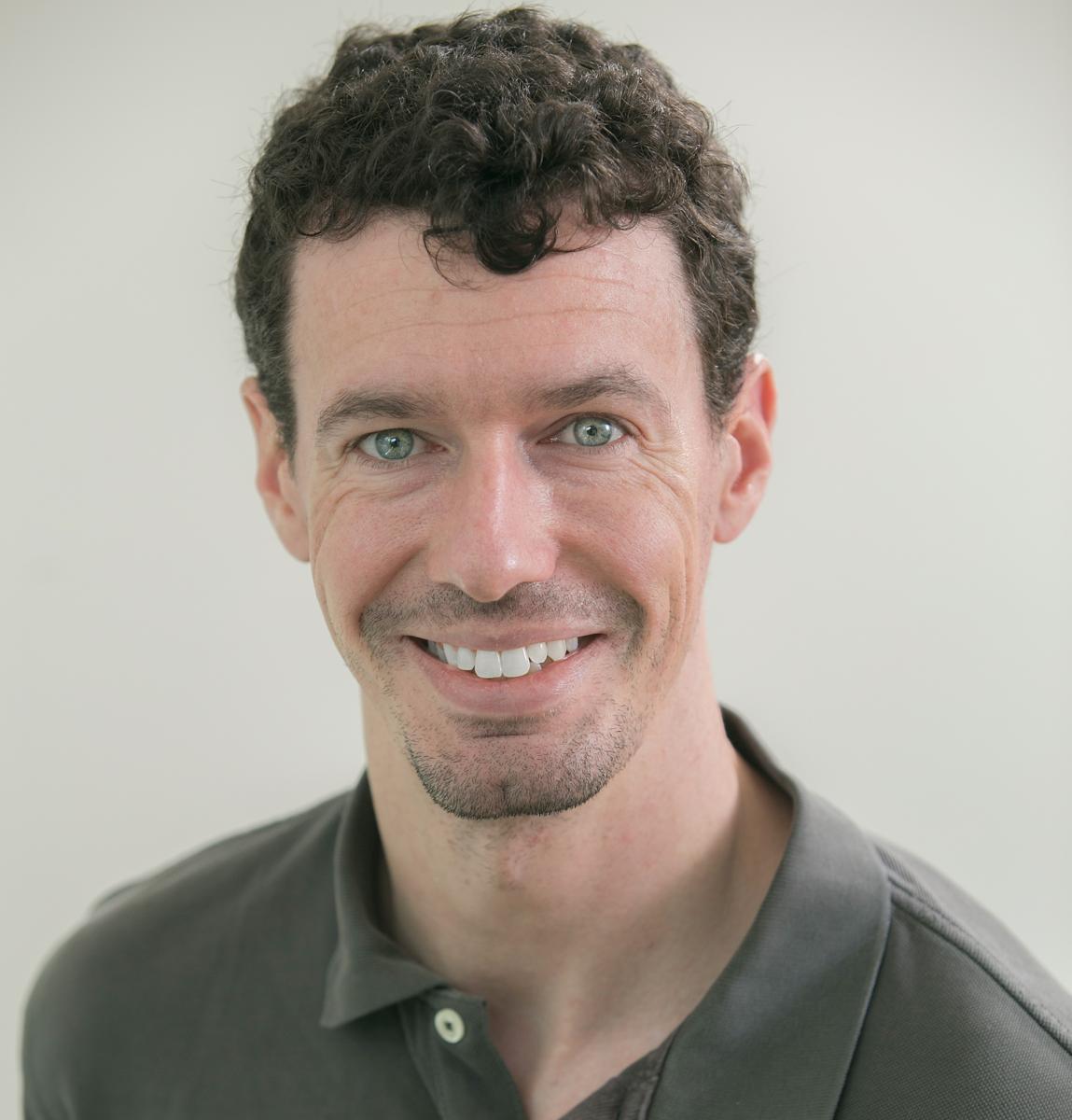 Applications Developer Lead
Biography
Stuart joined Georgia Tech in 2007 as a developer in the then Office of Education Technology, where he developed and extended the campus' open-source learning management system, Sakai. Today, Stuart manages tool and integration development for the campus-wide Canvas LMS implementation. Stuart is a regular presence in Tech's partnership with the Digital Credentials Consortium, where he steers the future of sustainable, verifiable credentials.
Stuart obtained his bachelor's in computer science from Valdosta State University, where he advocated for free and open-source software.
Stuart is an Arizona State University's TLN Architecture Advisors and Development Team member.
Education
Bachelor of Science in Computer Science, Valdosta State University