Monday, December 04, 2023 08:00AM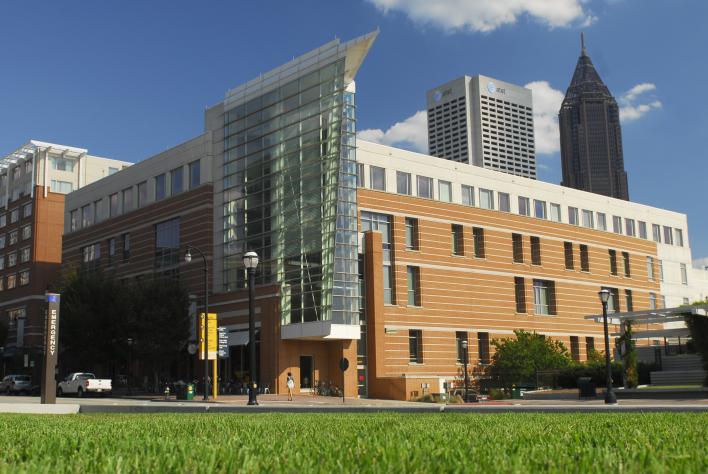 The Affordable Degrees-at-Scale (ADSS) Symposium is the preeminent event for higher education leaders to engage in intensive conversations on the strategies, trends, and challenges associated with scaled degree programs. ADSS offers a unique opportunity for networking with educators and technologists from institutions across the higher education landscape. 
This year, for the first time, the symposium's program was developed following a call for proposals from the at-scale community. Areas of focus for this year's sessions will include innovations in scaled programs, artificial intelligence, micro-credentials, media & production, creating community, using data to align with market demand, and diversity, equity, inclusion, and accessibility (DEI&A).