Generative AI, such as Large Language Models (LLMs), emerged as the standout innovation of 2023. These powerful tools have awesome power, but with great power comes great responsibility.
As products such as Microsoft Office and Adobe embed generative AI capabilities into their products, learn how to use the tools ethically and responsibly, with instruction from Didier Contis (Office of Information Technology) and Eric Sembrat, Ph.D. (Center for 21st Century Universities).
Explore the boundless potential of Generative AI and its profound impact on modern marketing and communications. From crafting personalized content at scale to swiftly adapting to evolving trends, this innovative approach revolutionizes how we connect and engage. Join us to delve into the dynamic landscape of AI-powered creativity and discover new horizons in audience interaction.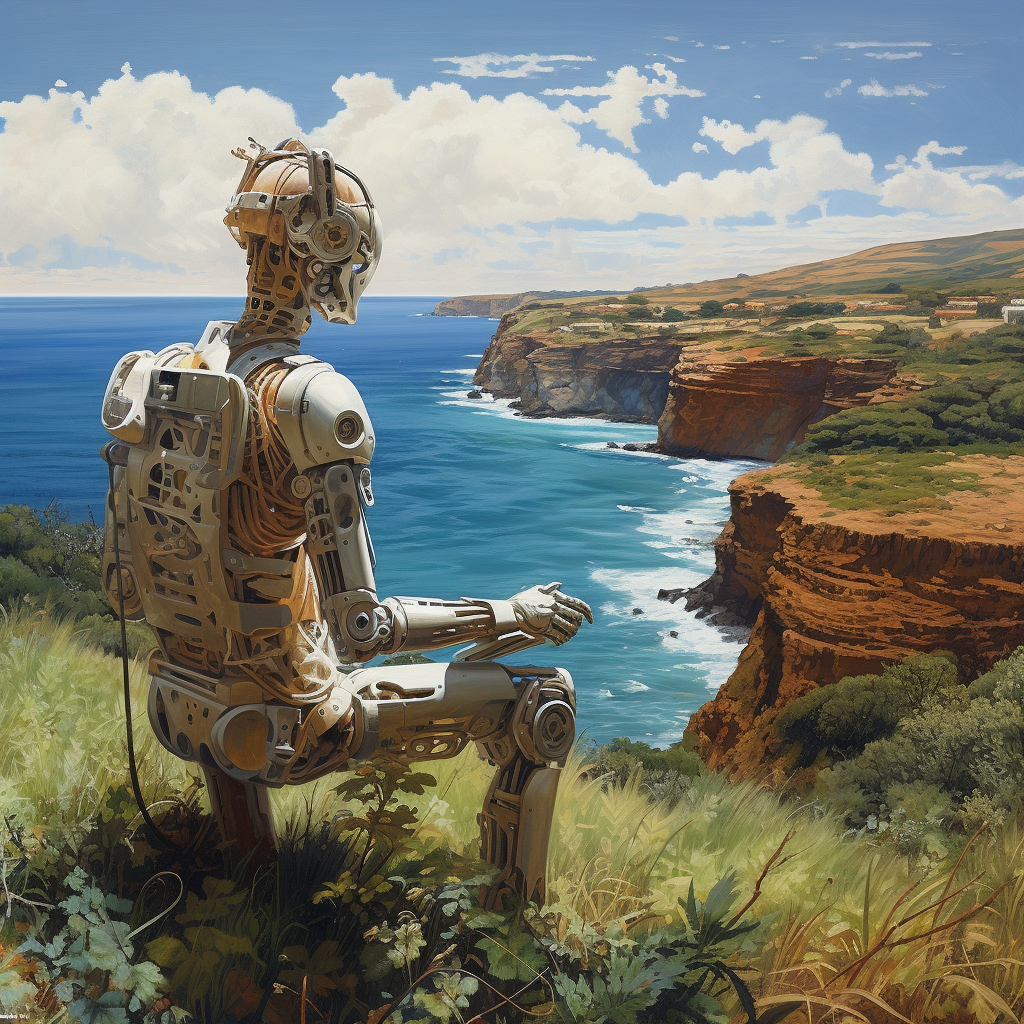 Generative AI in Marketing & Communications Slidedeck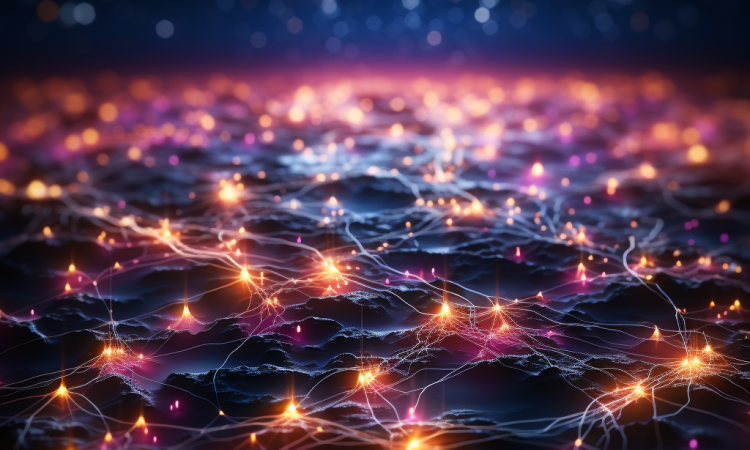 Artificial Intelligence (AI) can enhance education in numerous ways, such as providing personalized learning experiences, automating administrative tasks, improving student engagement, and facilitating data-driven decision-making. By leveraging the power of AI, educators can create more effective and efficient learning environments that better meet the needs of students and support their academic success.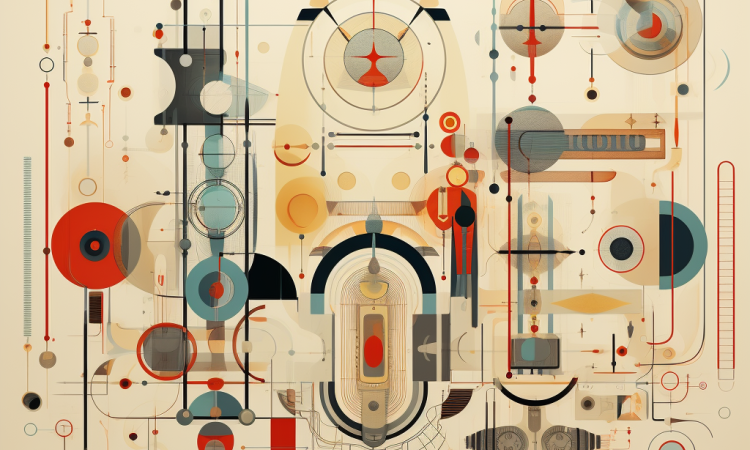 Georgia Tech is a leader in artificial intelligence (AI) research, spanning disciplines, departments, and fields. From education to optimization, ethics to manufacturing, we're harnessing the power of AI to make an impact on our world and improve the human condition. See where AI can take you at Georgia Tech.