Like a physical atrium in one of Georgia Tech's new campus buildings, the Georgia Tech Atrium (GT Atrium) is a scalable gathering place and a portal to real and virtual services.
GT Atrium reinvents Georgia Tech's physical presence on a global yet localized scale.​ It is an open space that can be programmed to suit the needs of learners, a venue for performances and events, and a way to provide social glue for learners, professors, and others who want to be associated with the Institute.
As part of Tech's new Strategic Plan for 2020-30, the GT Atrium has been named a cornerstone initiative for the next decade of institutional development.
Image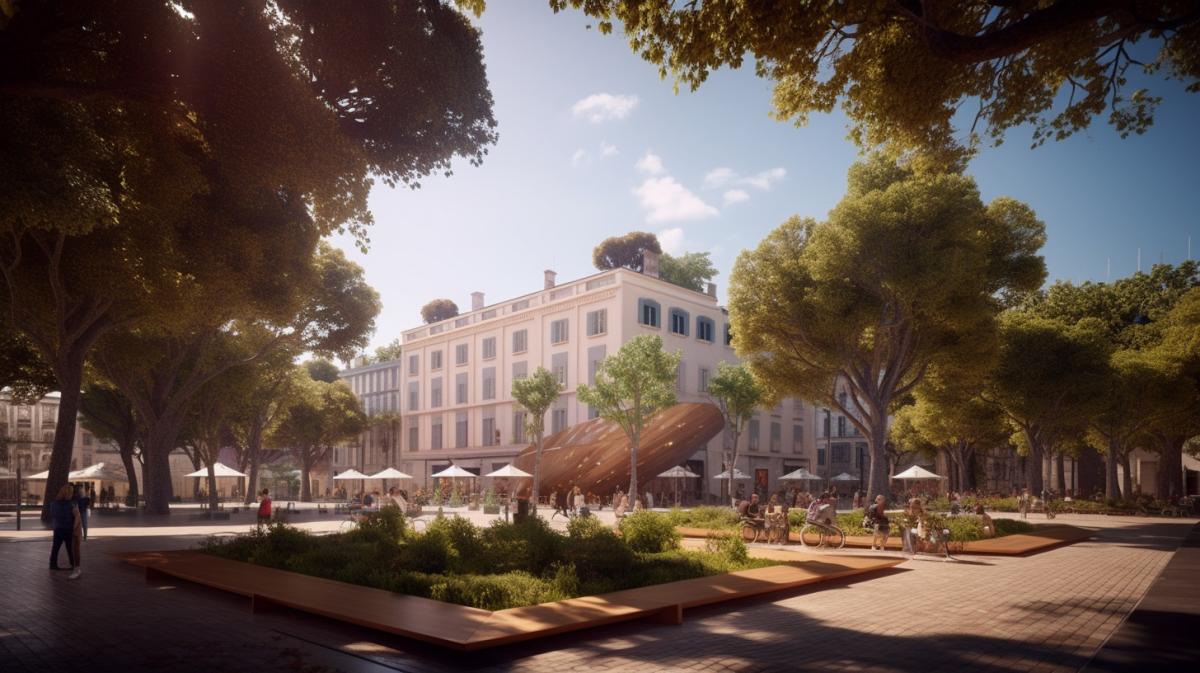 As the world continues to evolve rapidly, accessibility and new technology require us to rethink how, when, and where we learn.
GT Atrium harnesses the power and possibility of quality education and seeks to leverage best practices in emerging technology to provide knowledge to people far and wide.
Our co-working and co-learning spaces are designed to connect people and give space and technology for professional development, collaboration, and online studies. Each location will reflect its surrounding culture and community and provide a rich environment for exploring new opportunities.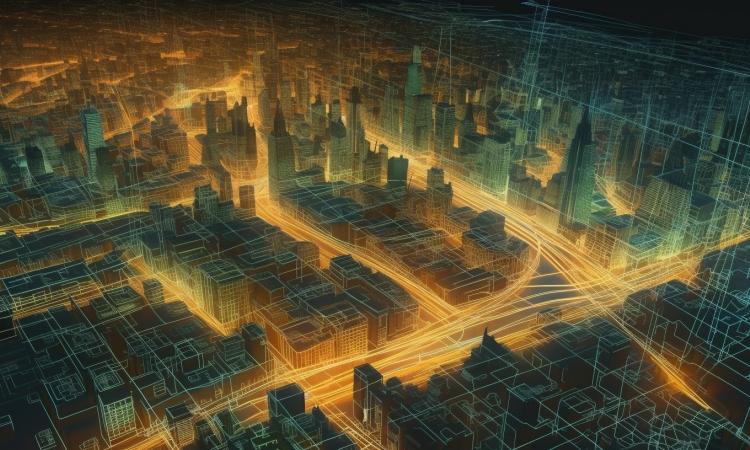 Georgia Tech is planning to establish physical spaces which will serve as hubs for mentoring, advising, and collaboration, and will be staffed with highly skilled educational professionals and equipped with technology to provide specialized knowledge and resources. These spaces will be available to anyone with Georgia Tech credentials and on a pay-for-services or subscription basis to non-Georgia Tech students, and will include laboratory and maker facilities that can be used in a self-contained manner.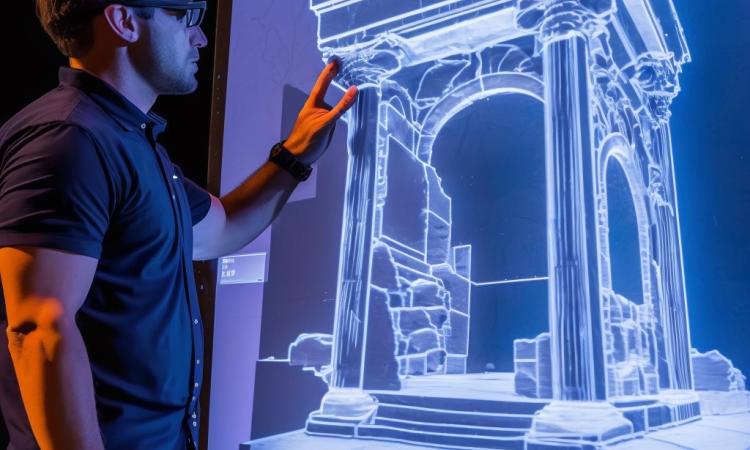 What is the future of architectural education? How does this, or can this, impact strategic thinking about curricular structures? Where and how can we be radical?